OUR MISSION
for students, academic staff and management, experts, policy-makers, stakeholders…
ABOUT US
Who we are and what we do?
Our ranking project contains empirical and theoretical research, as well, examining the social and communication background of rankings in the theoretical frame of several fields, such as social psychology, pedagogy, communication theory, higher education management and scientrometrics.
These projects are carried out by our Social Communication Research Group at the Faculty of Education and Psychology in Eötvös Loránd University, the leading university of Hungary. The chair of our Research Group is Dr. habil György Fábri PhD, associate professor of ELTE. He launched the first Hungarian university ranking (UnivPress Ranking) in 2001, and later served as Vice President of ELTE for five years (2010-2014). He published lot of articles and a monograph about higher education rankings.
The UnivPress Ranking is published in the most popular Hungarian weekly magazine every year. We provide national rankings using students' and teachers' data including all Hungarian higher education institutes.
We also offer undergraduate, graduate and PhD courses in this field at Eötvös Loránd University (Budapest, Hungary).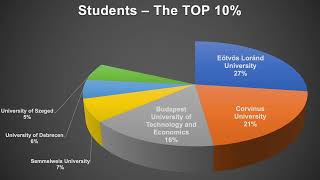 https://youtu.be/N6Ba_NNdVzk
Recent from
(H)UNIVPRESS RANKING
Recent from
ANALYSIS
What is happening in the field?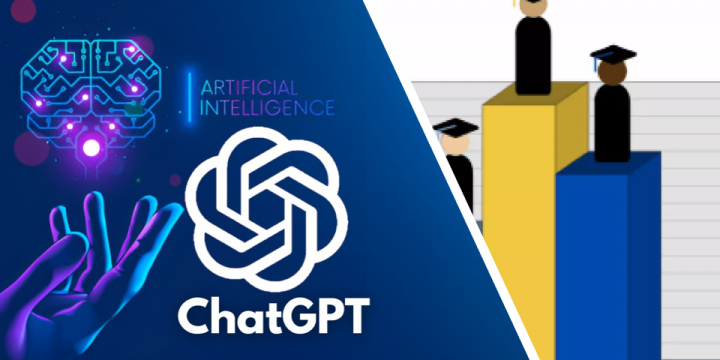 One of the two answers was written by Dr. György Fábri PhD, the editor-in-chief of our site, and the other by chatGPT. How can you decide which one is which?? And which do you agree with? Can replace ChatGPT the university rankings? No, chatbots like ChatGPT cannot replace university rankings. University rankings are usually compiled by independent organizations using various criteria such as academic reputation, research output, student satisfaction, and employability of graduates. They are a form of evaluation and comparison of universities based on a set of specific criteria. On the other hand, ChatGPT is an AI-powered language model that can generate human-like text based on the input it receives. It can answer questions and provide information, but it does not have the capability to evaluate or rank universities.…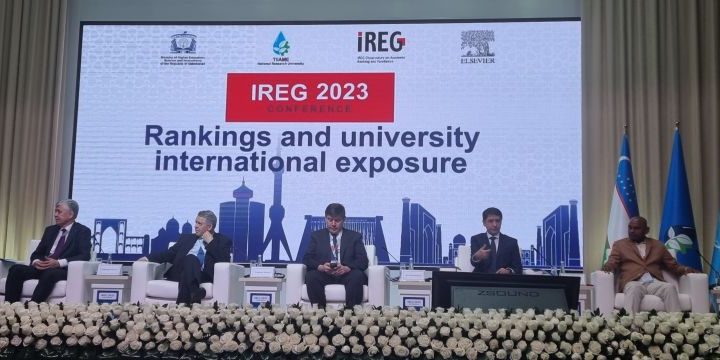 At the end of April, the International Ranking Expert Group (IREG), the only independent international ranking organisation, held its annual conference in Tashkent. Such IREG events are of particular importance because they bring together global ranking compilers, ranking experts and representatives of many universities and government agencies. This year's conference was also special in that it took place in a region relatively distant from the centre of higher education - and demonstrated the openness and connectivity of Central Asian universities through excellent organisation and very warm hospitality. In terms of content, a significant development was that almost all the presentations marked a change in the world of global rankings. As they put it, nothing will ever be the same in the wake of geopolitical and academic changes. The directions of…
Recent from
RANKING MONITOR
What is happening in the field?